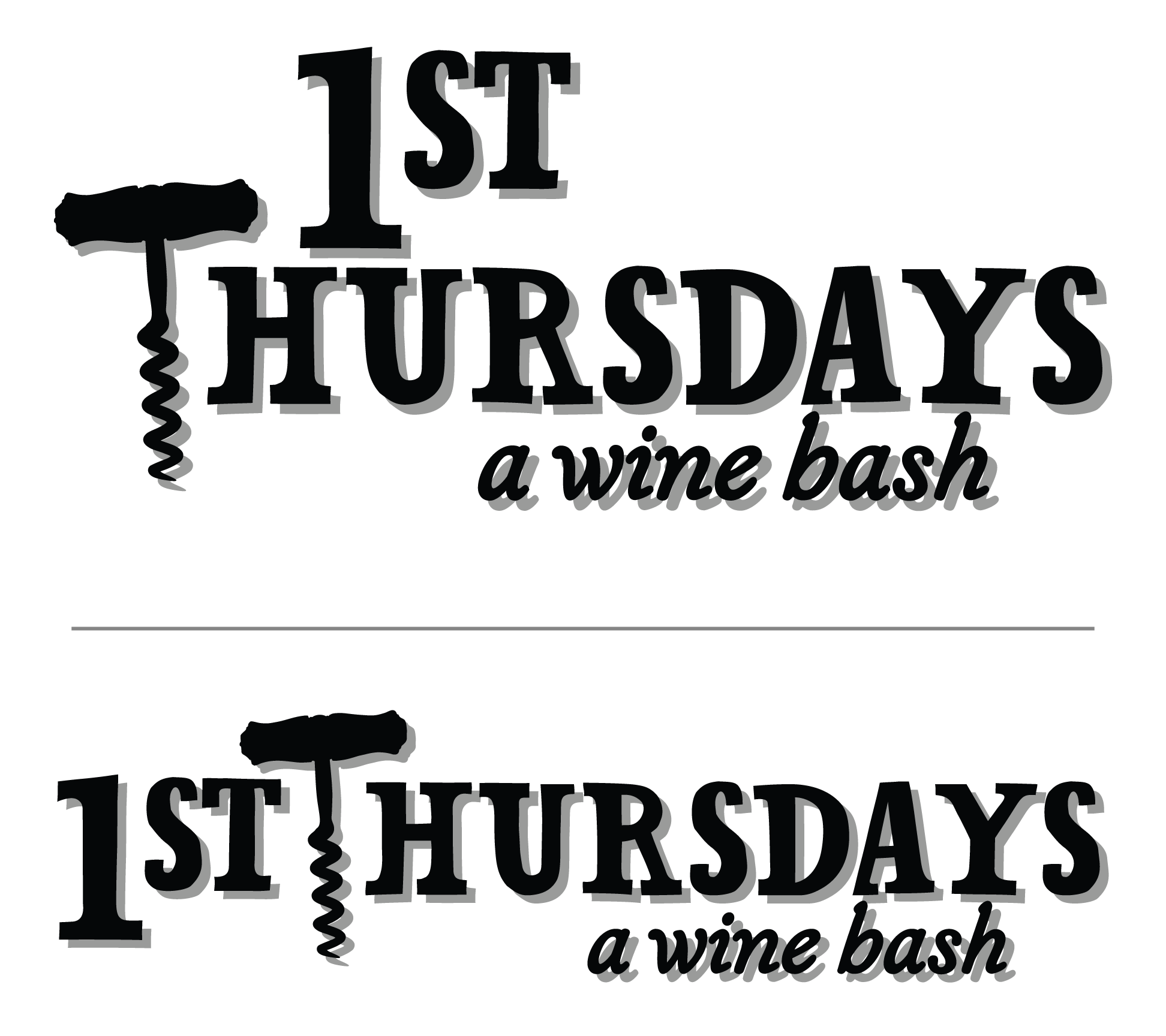 The 1st Thursday of each month Whole Foods Market Briarcliff hosts this wonderful wine tasting event, featuring a seasonal theme. I created an entirely original brand that spoke not only of the program's purpose and theme (come drink some wine for $5!) but also created an association with its timing as well as loyalty through brand reinforcement. The program was a great success for 4 years.
Digital illustrations for The Vintage, a restaurant venue within Whole Foods Market Avalon in Alpharetta, Georgia. The illustrations were part of a novel electronic menu and ordering system that allowed to customers to preview, preorder and pay for their meals.
Miscellaneous print work.