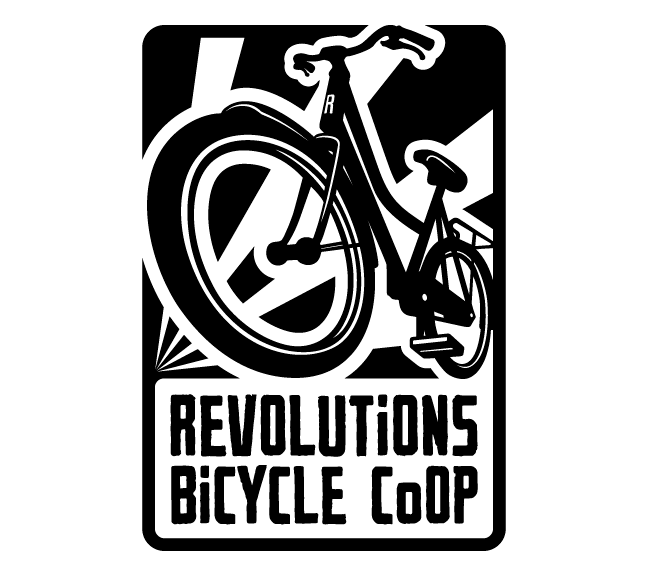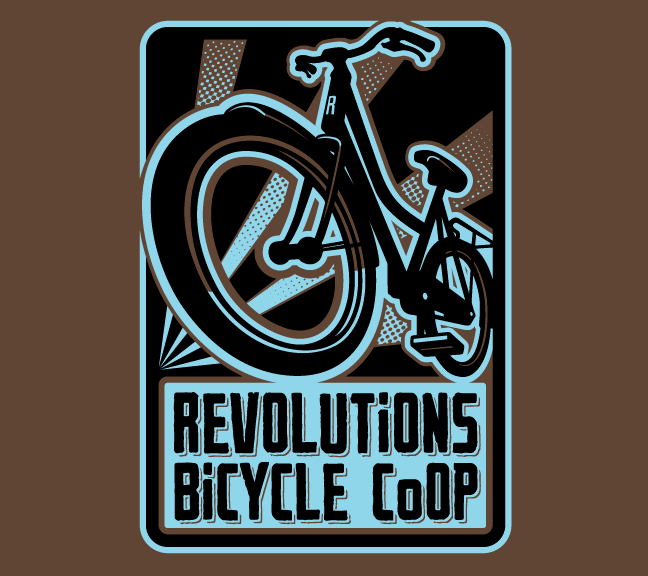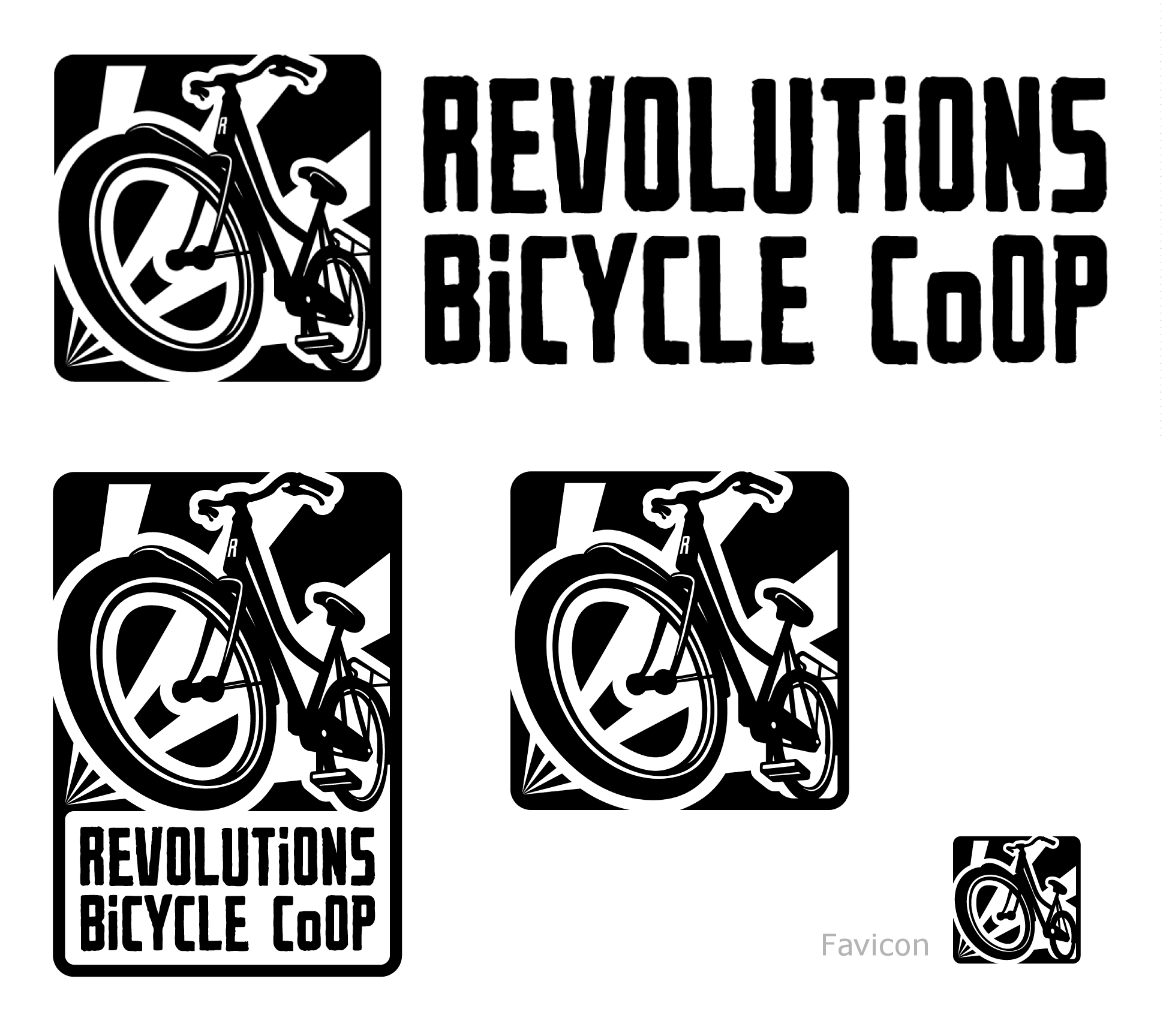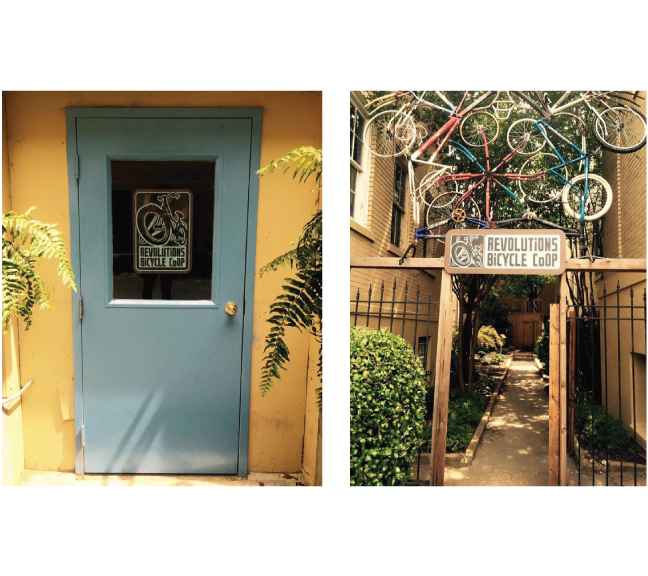 Revolutions Bicycle Cooperative opened its doors with a dangerously simple vision: We intended to save the world, one bicycle at a time.
Revolutions built a shop where people could rehabilitate and recycle bicycles, and dedicated themselves to providing all Memphians - particularly the working poor of Memphis - with bicycles that function well.
These "radical" proposals served as inspiration for their new visual brand. The intention was to have the logo convey the dynamism and boldness of Revolutions' mission and make an unmistakable declaration to the people of Memphis of its actions.
revolutionsmemphis.wordpress.com